ALL CYBER, ALL THE TIME.
We started at the forefront of building, operating, and investing over two decades ago. And we've stayed on the front lines every day since. That's our domain. We do one thing. We do it with everything we have. We do it with the best people in the industry. We help build great cyber companies.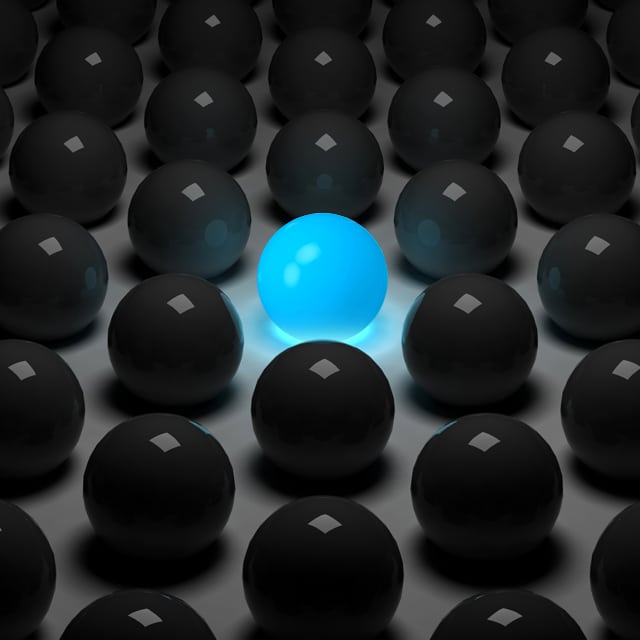 Think of us as the ultimate insiders.
We have near-perfect market knowledge from creating next-generation solutions and new cyber market categories for nearly two decades. We are intimate with the entire cyber ecosystem. We are not side-line financiers; we help build companies.
Our unfair competitive advantage.
We focus on providing strategic early-stage venture capital that gives cyber startups game-changing potential—from seed to preliminary growth stages. Being backed by AllegisCyber has meaning. We bring bona fides and market awareness that open doors.
Expand the universe of prospects & investors.
We've built a global cyber innovation investment platform that leverages networks of shared intelligence, proprietary deal flows, human capital, and investor syndicates that amplify value through the full lifecycle of a startup.
"As an Israeli cybersecurity start-up entering the US market, we were focused on finding a partner with operating experience, domain expertise and critical market relationships. AllegisCyber has been the perfect partner for us…"
MICHAEL ASSRAF – CEO & founder of Vicarius